How is the Perennial Plant of the Year Chosen?

---
02/17/2009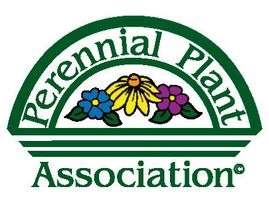 Each year, members of the Perennial Plant Association (PPA) nominate perennials for the Plant of the Year (POY) based on the criteria listed below. The POY Committee reviews the ballots and selects 3 or 4 plants to be placed on the final ballot. Generally, a high number of members vote each year. The results are announced by the PPA in January.
Nominations are based on the following criteria:
Suitable for a wide range of climatic conditions
Low maintenance
Pest and disease resistant
Readily available in the year of release
Multiple seasons of ornamental interest
Easily propagated by asexual or seed propagation
To learn more about the Perennial Plant Association, visit their website: www.perennialplant.org.